Orgasmic Meditation & Manifestation Sacred Yoni Sister Circle
Orgasmic Meditation & Manifestation Sacred Yoni Awakening Sister Circle

Every Woman has the power to heal their WOMB.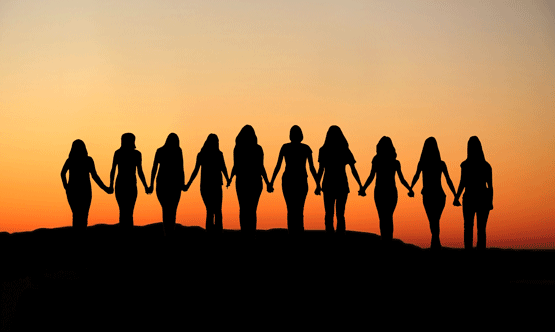 Bringing great Power in this Sister Circle
Feel the love and support that comes inside of a sister circle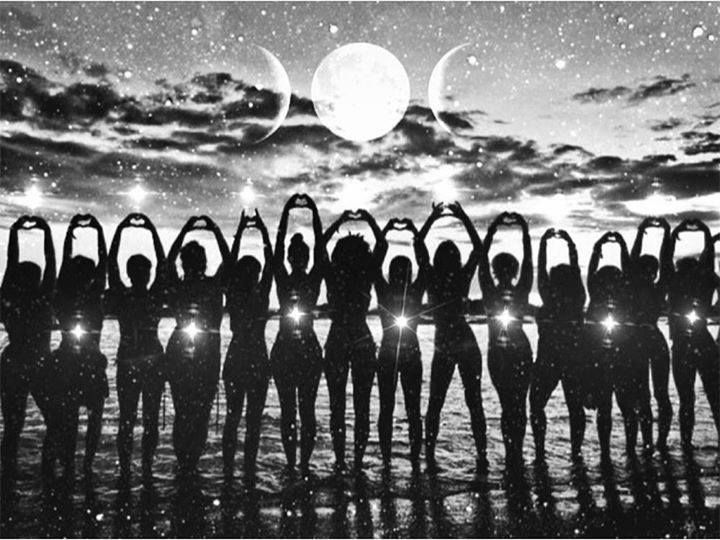 There is Great Power in a Sacred Sister Circle
Together We Will Clear, Cleans, and Heal.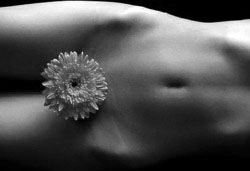 We have great Pussy Power! Own it!
You are a Womb Warrior Goddess!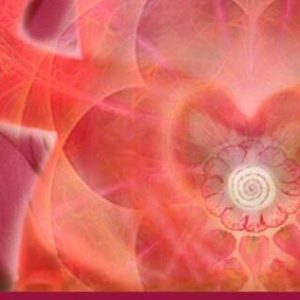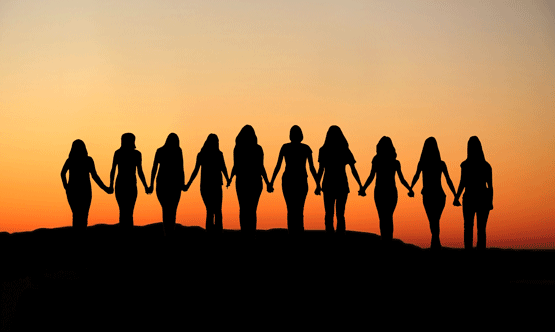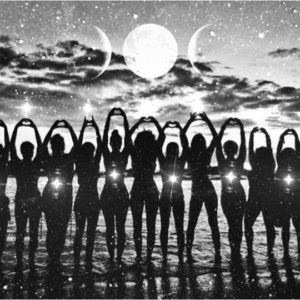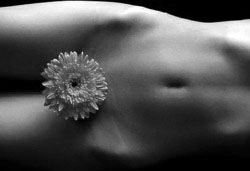 Why You Should Join Us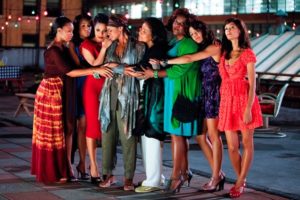 I cant tell you how excited I am for us to have our first ever, Sacred
Yoni Awakening Sister Circle. This is going to be absolutely powerful, and so much fun. In fact, you'll  definitely want to know whats next on the sacred sister circle agenda. Especially, once you've taken part in this month session. This Sacred sister circle was designed to bring yoni awareness and healing to those who are ready to reconnect with their sacredness. So if this is you, then I applaud your brave decision one-hundred percent. And I want you to do this unapologetic-ally, with no regrets whatsoever. The bottom line is that this session was created especially for you.

 Now in case you just sat up at the edge of your seat and thought; "what does she mean by brave decision?" Well let me tell you. But before I do, let me ask you this. Did you notice the one thing you got for FREE when you register for this session? Yep, you got it. You get a FREE silver bullet by taking this yummy Yoni Awakening journey. And just as you light all of that beautiful energetic goddess goodness that's inside of you. You'll start to feel refreshed, re-energized, and anew. And you'll be fueled by the energy of that beautiful full moon's power. 
So, if the thought crossed your mind to consider taking the Yoni Awakening: Meditation & Manifestation session. Then don't resist it. It doesn't matter whether you came across this website by mistake, or if this Sacred Womb Blog Journal was shared with you. It is your divine time to try something new. This is going to be so much fun, you'll feel exhilarated at the end of your session. So why resist? 
If you want to take this Yoni Awakening journey, then do so unapologetic-ally with no shame whatsoever. Because if you register for this empowering
Yoni Meditation and Manifestation sister circle. You are going to feel the stimulation from your sacred sex center start to open up passionantly and lovingly. You'll start to feel the energetic yoni vibration that comes with submitting to both the pleasure, and the powers that lies within your sacred divinity. This session was also built on the intention of allowing the receiver to be vulnerable to all of their sacred juiciness that'll also take place.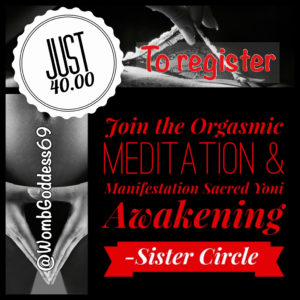 Now, some of  you may be wondering, whats so special about a sister circle. So my response to that would be, it's the love, connection, and support that is given within that sacred circle of women. The truth is, there is so much internal pain that has transpired in most women's lives. And that energy, and emotional experience, is held within our wombs.  And understandably, the shame of being sexually expressive, is mostly due to suppressed trauma, stress, dis-ease, and past hurt. And all of that sits on the womb like a dangerous tumor that is waiting to explode. And so again, that's what becomes stored within the sacred womb over time.
So if this is what you're going through, then you absolutely should register today. What do you have to loose? It is time to align yourself up with your deepest desires, and manifest beyond your wildest dreams. Let me show you how to regain the connection with your sacred womb, your yoni, and your sex center. And let's bring the fire and desire back into your life.
To register, fill out the information below, then pay for your registration. And feel free to inbox me with any questions you may have.  Ultimately, you will be investing in yourself and in your sacred Yoni and Womb. March 13th or 27th. Pick your date. Talk, meditate, and heal. One womban, one yoni, and one womb at a time. 
Goddess Blessings, Love and Light.
Womb Goddess Jade

Comments
comments