Talking Sex Magic with Special Guest Jade From "Erotic Talk Radio"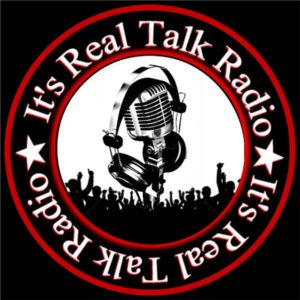 Check me out on It's Real Talk Radio. This is not my first guest appearance on this show. Tay Real always makes me feel at home. He's welcoming and somewhat opened minded to what I bring to his show. Even with our difference of opinion. I just love him and his crew because their so welcoming, funny, and very entertaining. And most importantly, they really make me feel comfortable and at home.
On this episode, we talked about sex magic, energy healing, and womb wellness. You know that sacred womb magic and yoni meditation and manifestation that I love talking about. This is when I especially feel in my zone. And I love them for opening up their doors, and allowing me to use their platform to speak on a topic I know and love to discuss.
Natural Ways Of Healing...... Becoming 1 with your Mind, Body, And Spirit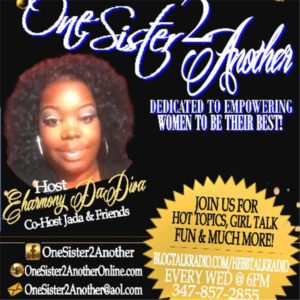 On One Sister to Another, on Hebb Talk Radio. I was asked to join in as a special guest for a really powerful, loving, and healing conversation. One thing I can say before I describe this show, is how much I love when Queen Goddess sisters come together collectively to discuss empowering healing conversations as this.  E-Harmony Da Diva, and her special guest, Reiki Master Melani Douglass discussed womb wellness, Reiki Healing, the powers of using Yoni Eggs, and natural healing properties found in different herbs. This is a great show to play back to hear some of the things you may not have known about when it comes to womb wellness. Especially when ti comes to healing the mind, body, and spirit.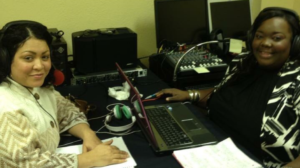 This segment was a really good show, where we and the Hostess Anette talked about womb healing, honoring the sacred woman in you, yoni power, and so much more. If you didn't hear this show, this was a lot put into a one hour show. I can't tell you how much I love sharing in what I do. And how important honoring our bodies, and our sacred wombs are.
Back To Intimacy / Sensual Whispers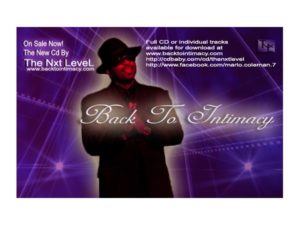 This was such an intimate and sensual conversation. The Next Level is someone who really makes you feel comfortable on his show. We spoke about how to satisfy your lover, how to compromise and really explore and enhance your loving sensual and sexual relationship with your lover, to the fullest. So in this episode, we discussed how to express our deepest sexual desire with our lover, and how to communicate what makes you feel good sexually so that you are getting the fullest fulfillment in the bedroom. This is not the first time I have been on his show, so you can check out his other episodes, as his show is really dedicated to erotic poetry and sensual music that makes a person sensually stimulated without warning. This show, offered the listener a different flavor. And I really enjoyed being apart of it.