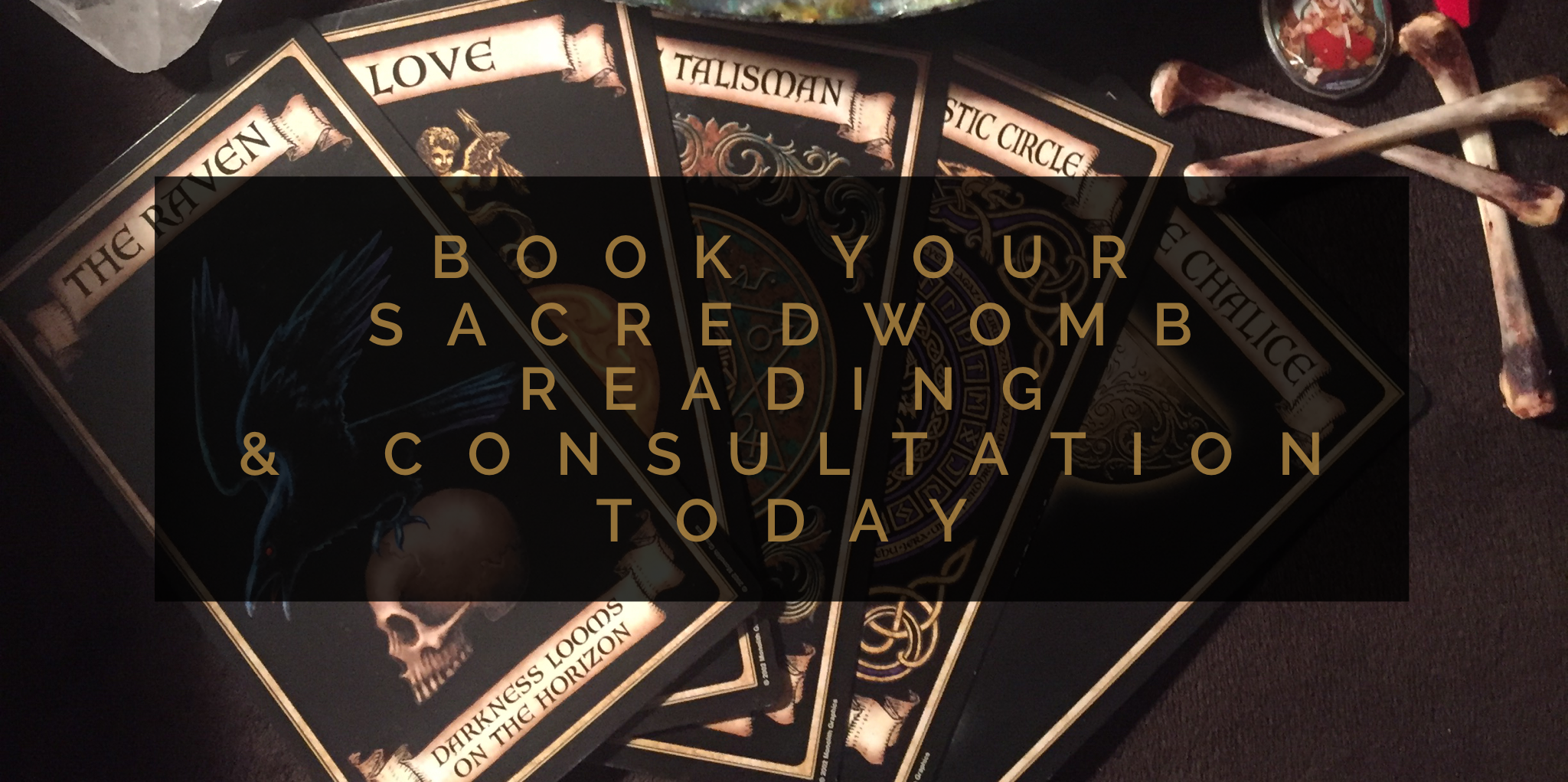 ABOUT
Sign up for these great services. Whether its getting a reading and consultation, coming together with Jade to have a sacred womb ceremony and ritual done. Or if you just want to join us in our sacred sister circles. It is our desire and goal to help heal and impact, one womb, and one life at a time.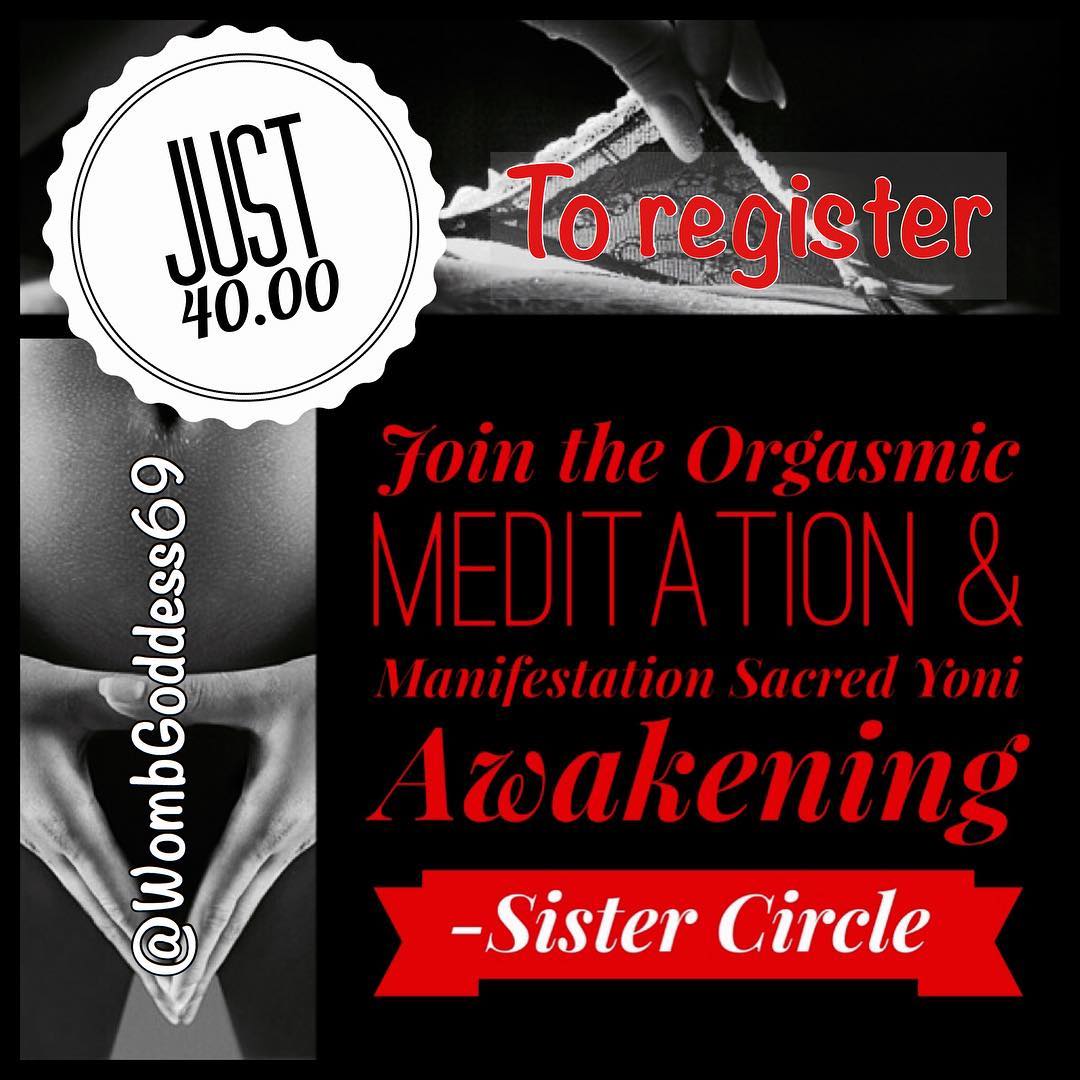 Register for our Sacred Sister Circle Video Conference- $40.00
Join our Sacred Yoni Awakening: Orgasmic Meditation & Manifestation Sister circle. For only 40.00. Plus you will receive a free silver bullet!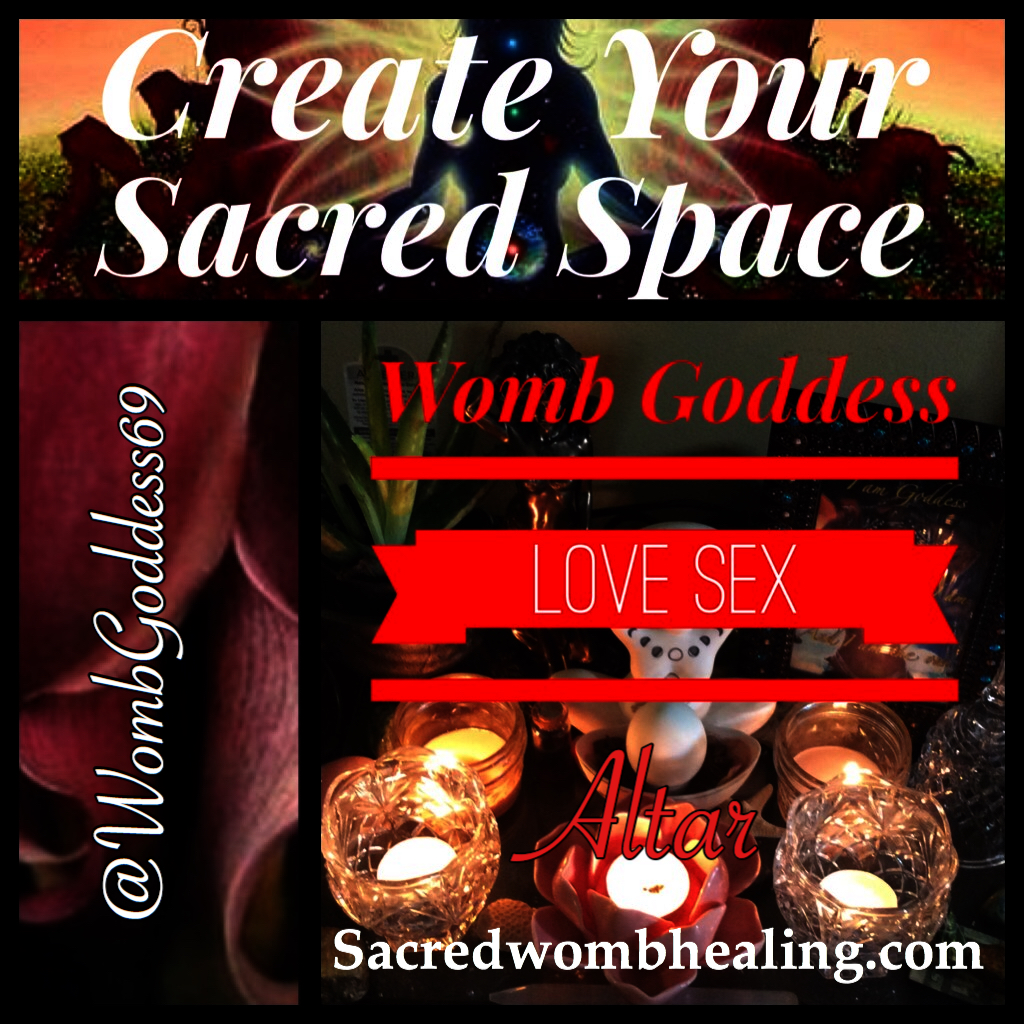 Create Your Sacred Space- $40.00
Join another wonderful sister circle. Here you will create a sacred Womb prayer meditation and offering space for the most high. Allow yourself to heal through sacred womb healing. And create a sacred womb journal. The first page you will create in a sacred sister circle setting live online. This will be a very uplifting and fulfilling experience as we build our alter and create our sacred journal.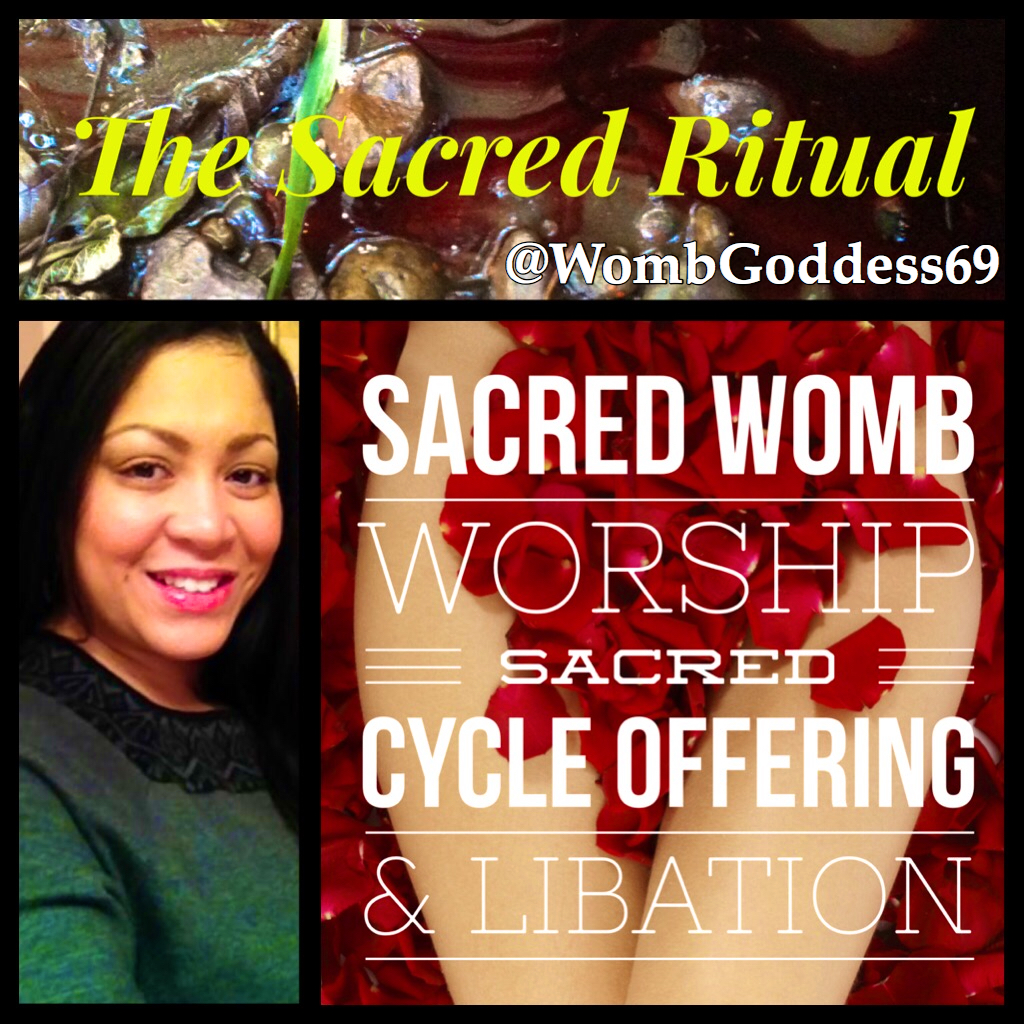 Sacred Moon Cycle One on One Power Ritual- $90.00
Book a powerful sacred moon cycle ritual, live one on one with Womb Goddess Jade. Includes, ritual, sacred cycle libation, sacred prayer, and consultation. This is a very powerful session.  Know your cycle? Then book your appointment now.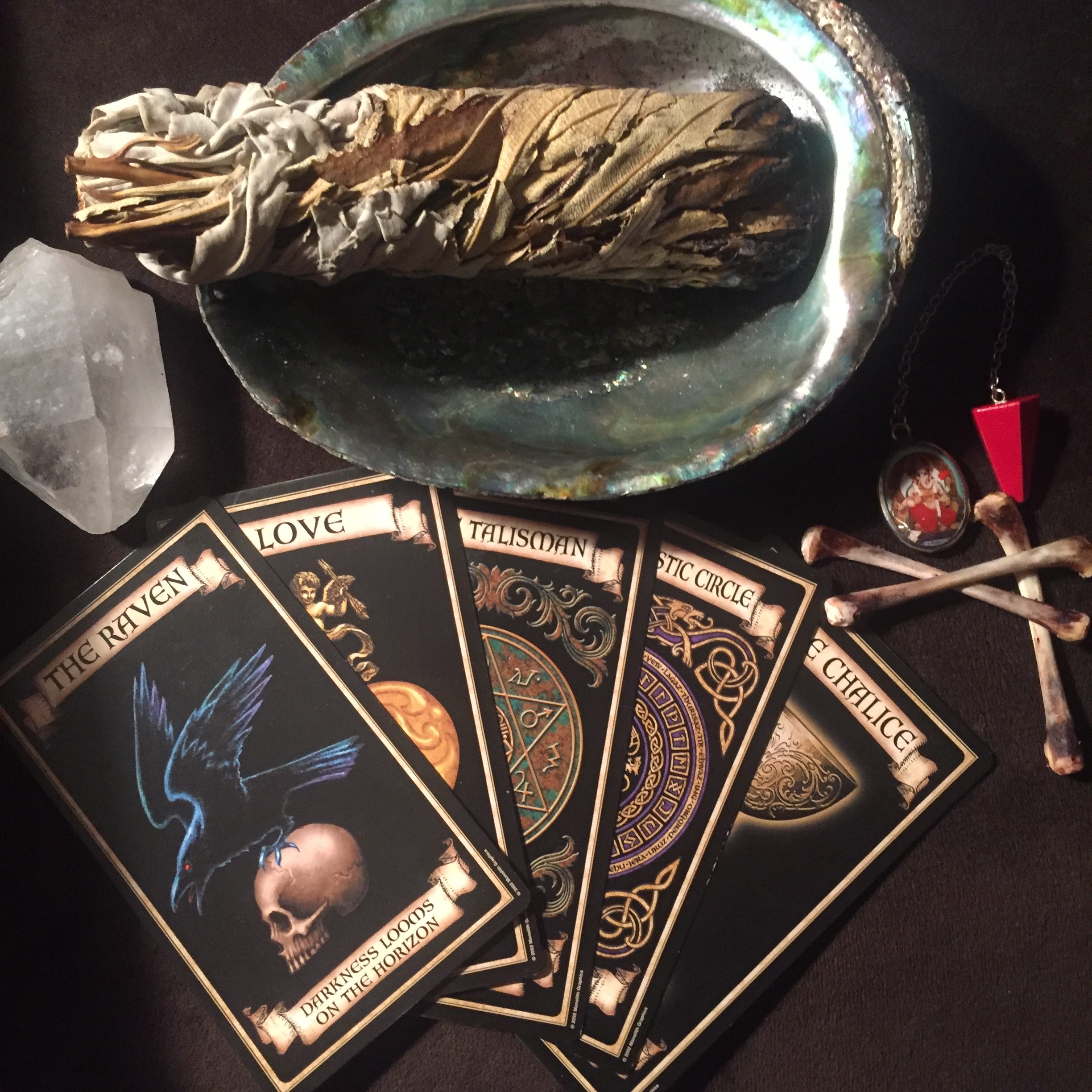 Sacred Soul Reading- $50.00
Get your 30 minute sacred soul reading, and 15 minute consultation with intuitive love coach Jade.
Includes: Pre-reading, Live Reading, and a 15 minute consultation.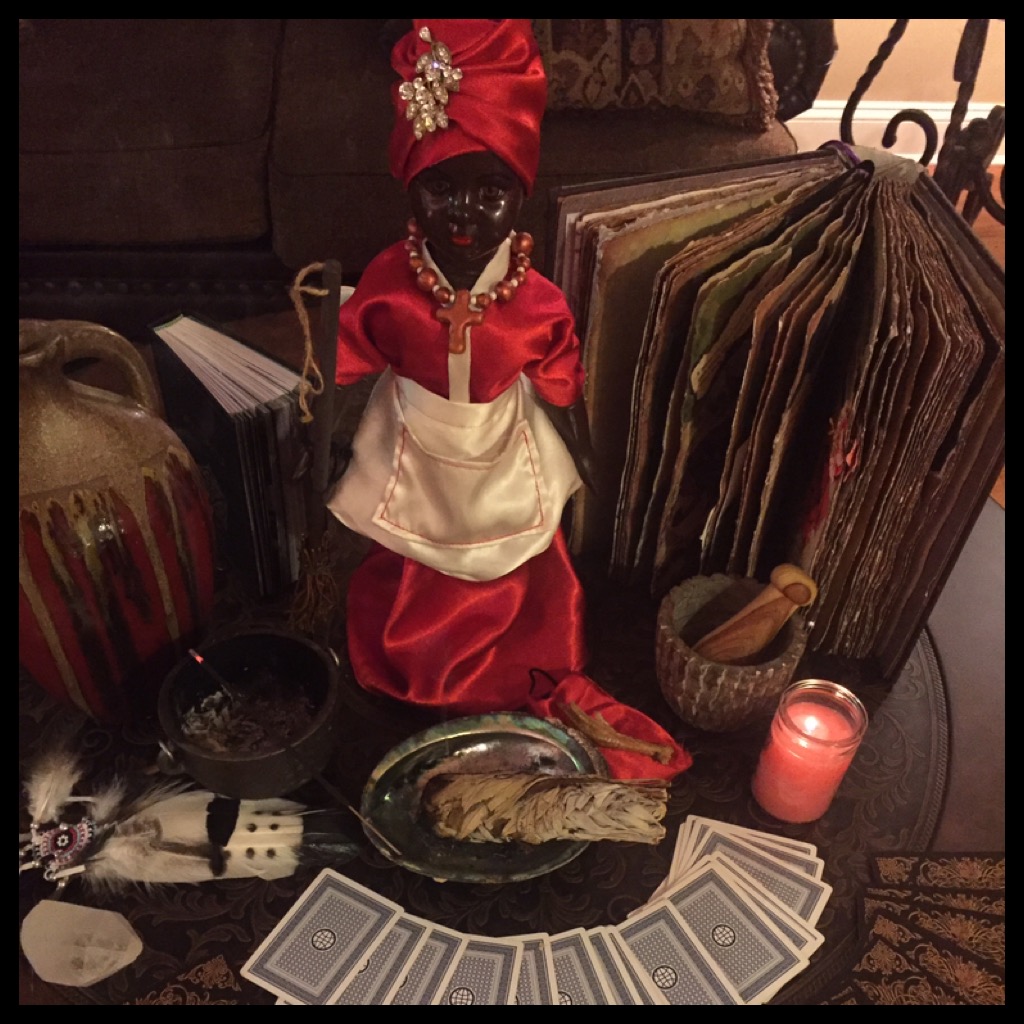 1 Hour Sacred Soul Reading- $75.00
Book a full sacred soul 1 hour reading with intuitive love coach Jade.
Includes Pre-reading, Live reading, basic numerology review, aura reading, and a 30 minute consultation.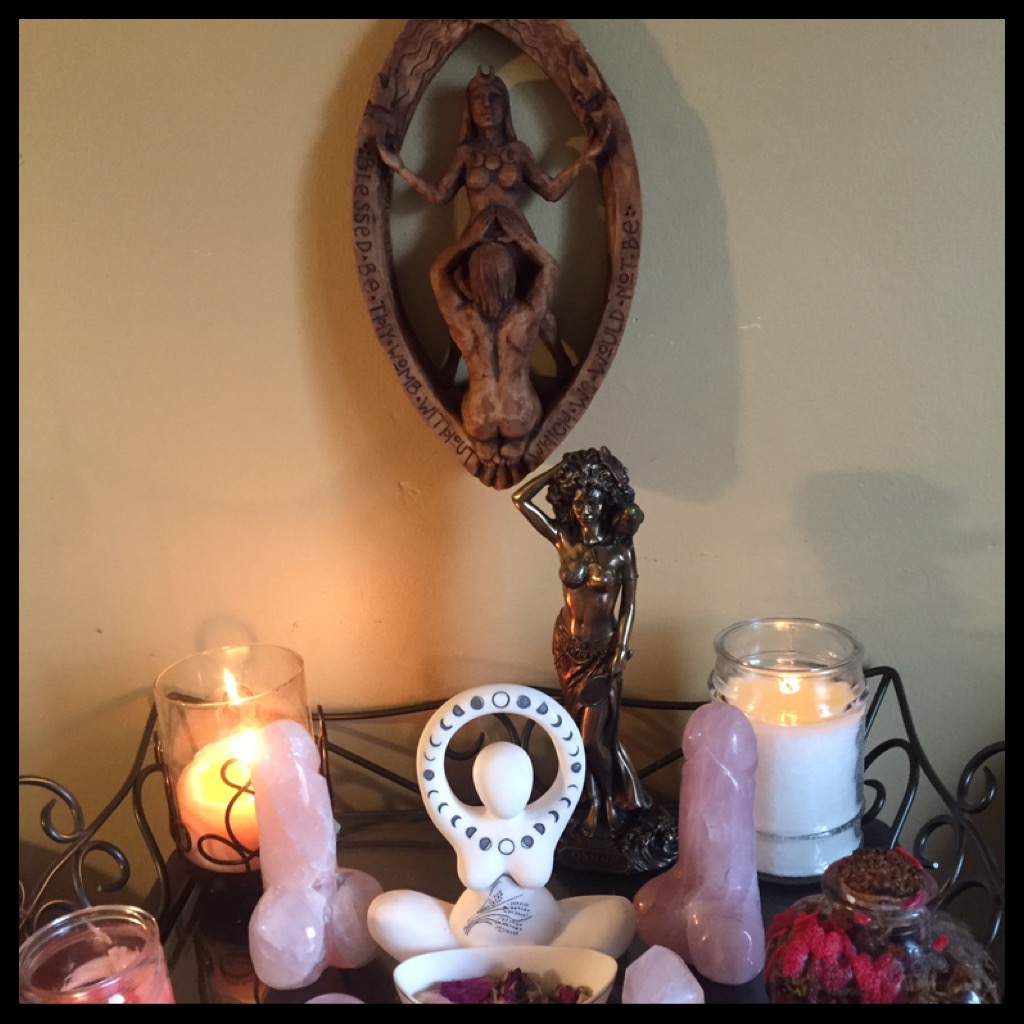 90 Minute Sacred Womb Awakening & Consultation- $90.00
This Sacred Womb Awakening & Consultation is what you need to start the sacred healing process. Heal your womb, heal your soul.
Sacred Womb Healing
Average rating:
3 reviews
Apr 27, 2016
AWESOME !!
This reading was spot on, I cannot say enough great things about this woman. You get an opportunity get a reading from her - Many Blessings 🙂
Thank you Cynthia. Blessings to you Queen.
Apr 27, 2016
Thank you so much Jade for helping me manifest my reality!!
When I first came across Ms. Jade I was a little skeptical given my experience with previous readers. As soon as I got on the phone with her I felt an instant connection and she immediately tapped into my issues... She told me some things that I didn't want to hear but what I needed to hear in order to begin the process of moving on. Ms. Jade did the honey jar spell to help me in love and I am so grateful for it. Not only have I gotten over my ex but I have found someone and we are hitting it off great!



Thank you so much Jade for helping me manifest my reality!!
Thank you John- I knew love would find you, it was not only in the cards, but it was your destiny to receive unconditional love, and live a loving and happy life. Peace and Blessings to you and your new lover.
Apr 27, 2016
Great Sacred Reading Experience
It was a great experience getting a reading from Jade. She was dead on with what was going on in my life. And I love that she includes a consultation in her readings. I plan on booking her again soon.