ABOUT OUR POWER SISTER CIRCLE CLASS'S
Hey Queen Goddess! I can't tell you how fun and informative these classes are. How powerful and enlightening these sister circles are. I have some free and some very affordable classes. And the energy and sisterly support is very powerful and loving. In fact, I would love nothing more than for you to join us to be a part of this powerful and amazing energy. Just to give you an idea on some of the content, this sister circle's group will provide you with the links and playback information to the classes you register for. And the playback calls and videos will also be provided there as well. I also have one on one sessions that educates you on a powerful rituals that includes the use of your sacred cycle. In fact, it is the complete ritual we do to bring into fruition our deepest desires. So join our group sister circle today. And expand the fulfillment of mind body and spirit. I look forward to having you join me on this very powerful journey.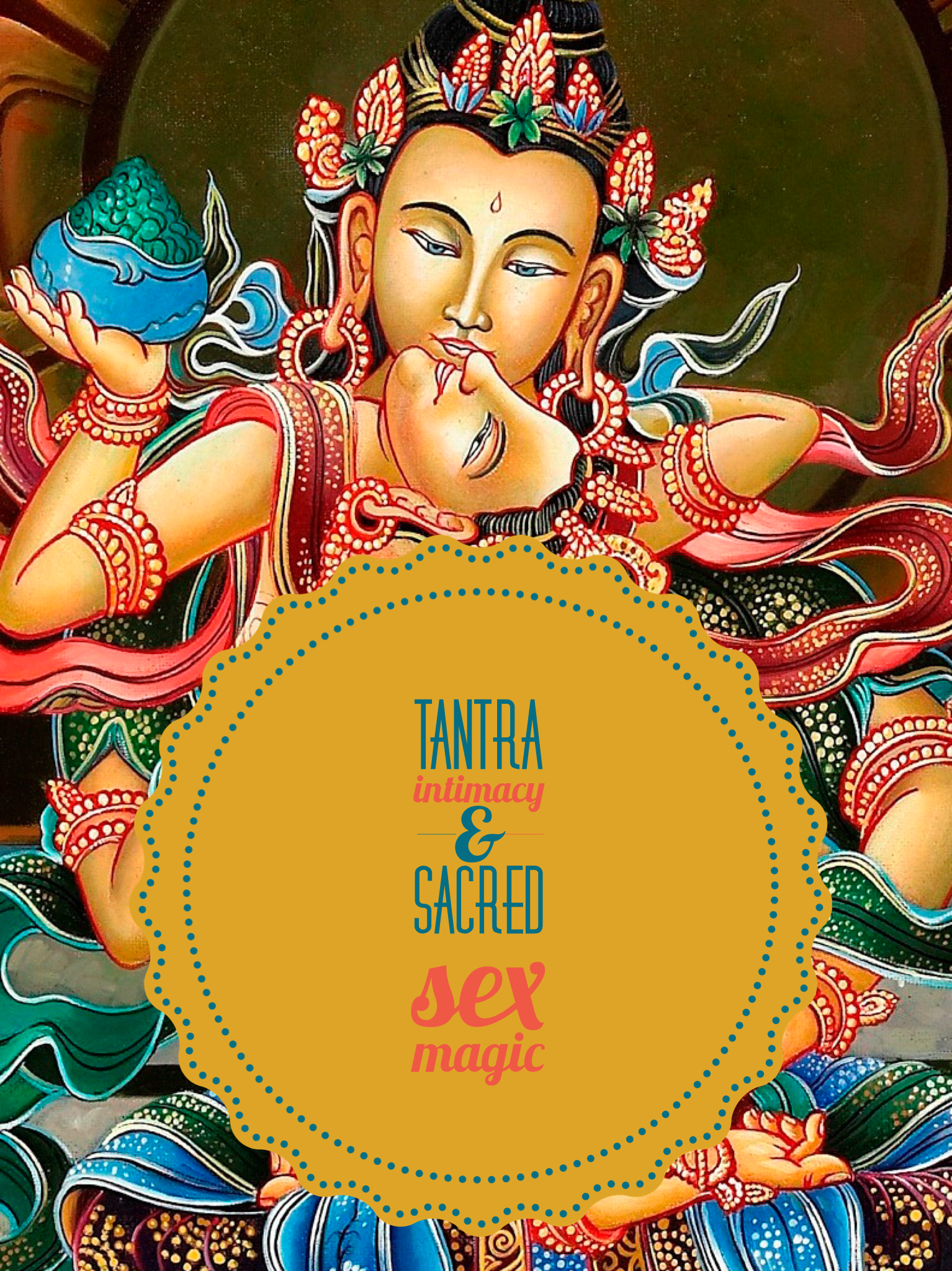 Tantra & Sacred Sex Magic
This class will give you some of the basic techniques used to perform Sacred Sex Magic. It will include energy manipulation, intuition, setting up and purifying your sacred space, and indulging in the sacred sex ritual. This powerful class will give you the steps needed to have successful sex magic session with your lover or through self love. And this will ultimately allow you to bring into fruition your most deepest desires.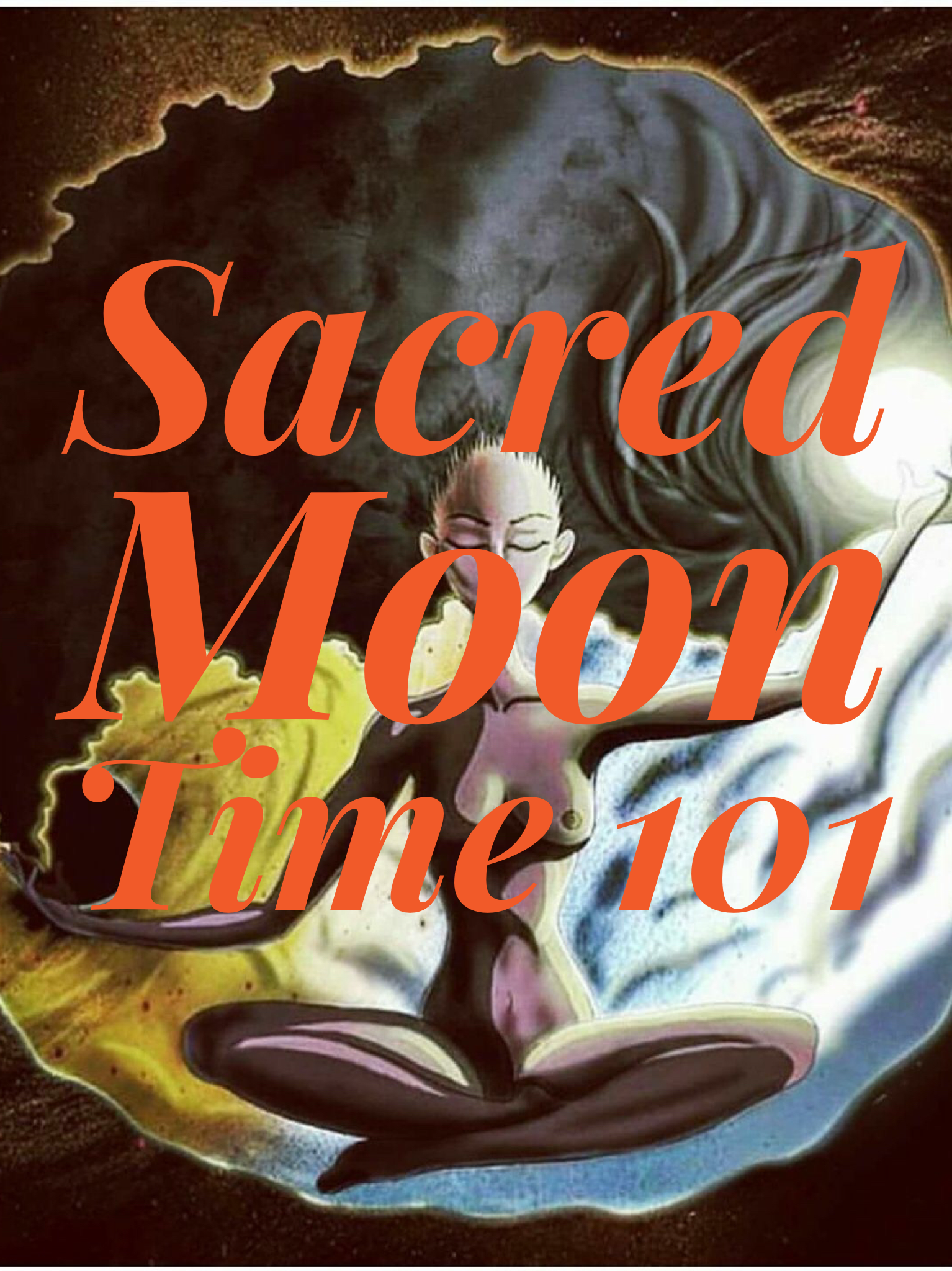 Sacred Moon Time
I've always felt that this is a very powerful and important class. So important, I book one on one sessions with my Queen Goddess clients to do a live one on one ritual. This class gives guidance to the powers of our sacred cycle. And methods to performing a sacred ritual and offering.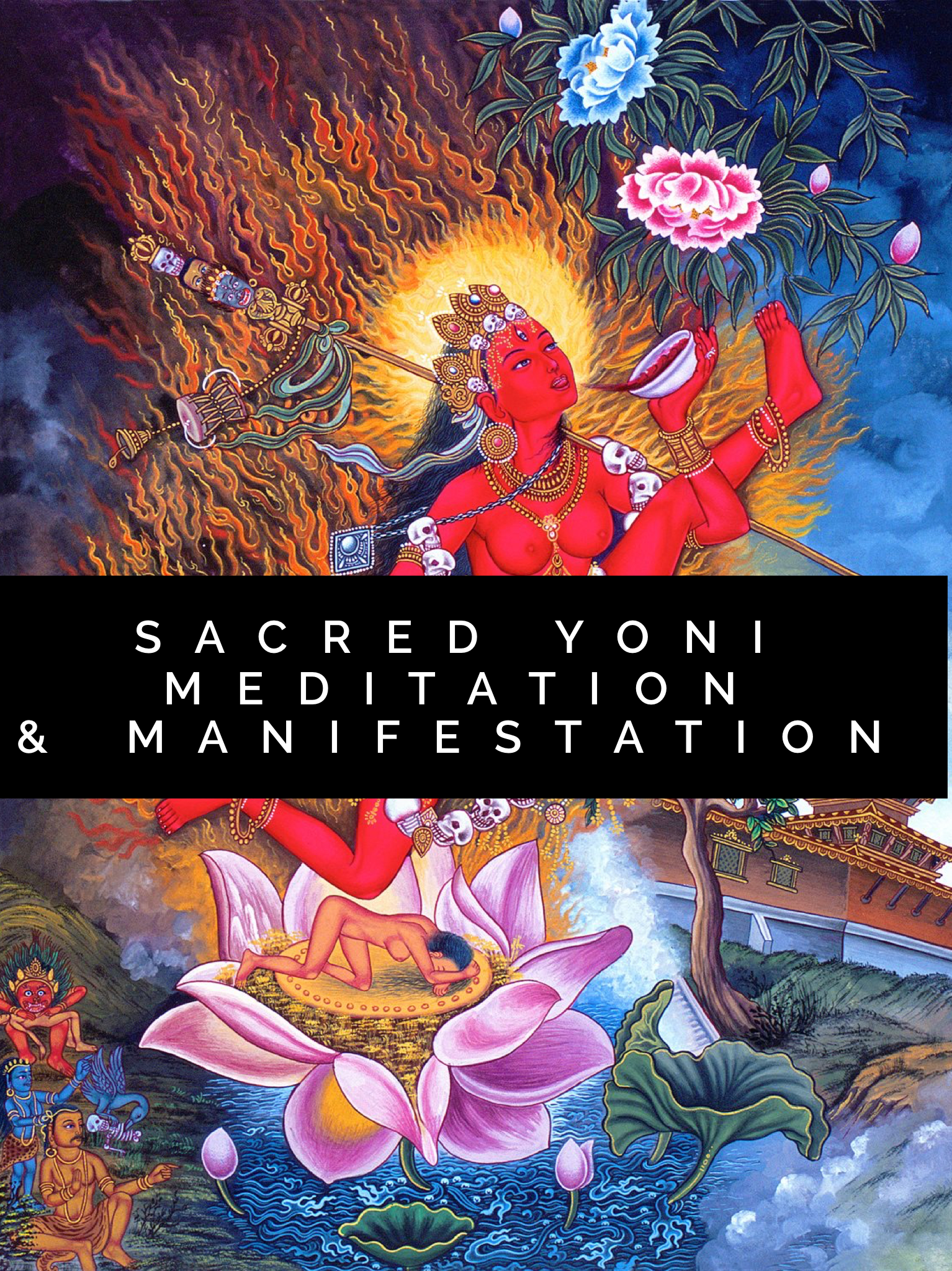 Sacred Yoni Meditation & Manifestation
Oh, my my my this is really that good yummy and juicy kind of manifestation. Apart of sex magic and/ or self love. This class will teach you how to utilize your orgasmic energy to manifest your deepest desires. And when you register for this class, you'll receive a free bullet. One of the methods used in this class to become familiar with orgasmic energy and how to manipulate it. Don't be scared. Trust me, this is a fun and mind blowing class.  I look forward in seeing my brave womb warriors there. 
Subscribe to Our Newsletter
I want to offer multiple ways for you to get information, and womb wellness guidance. So I encourage you to not only join our group class page, but to also sign up for our newsletter. This will give you information from all directions. So you can stay updated on Yoni Awakening, womb wellness and Sacred Womb Healing. Also, I will update you on new class's and sister circle gatherings as I schedule them. So take some time and subscribe to our newsletter The Sacred Woman. Heal Your Life Heal your Womb. It's all about keeping you informed.
Register by May 18th to get your free bullet!